HOPE, HELP & HEALING
---
Covenant Counseling and Education Center provides counseling by caring and competent professionals in Birmingham, Alabama.
Who We Are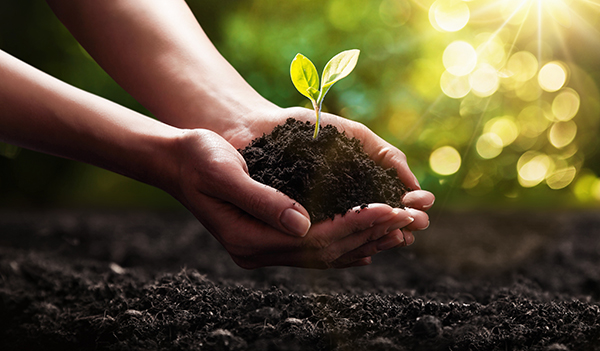 We are a group of licensed professionals who seek to maintain the highest professional standards in our fields and whose Christian faith is central to our lives and practices.
Founded in 1994, Covenant Counseling and Education Center serves Birmingham and the surrounding areas, offering counseling for individuals, couples, and families.
What We Do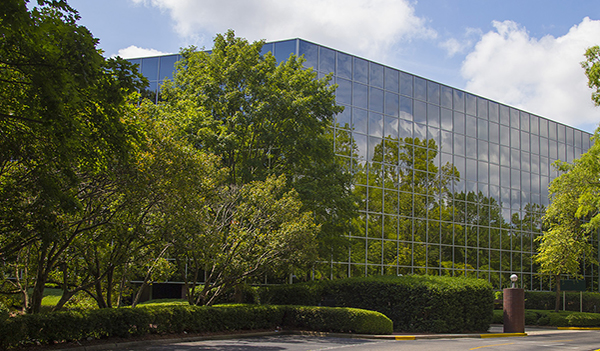 Areas of Treatment Include: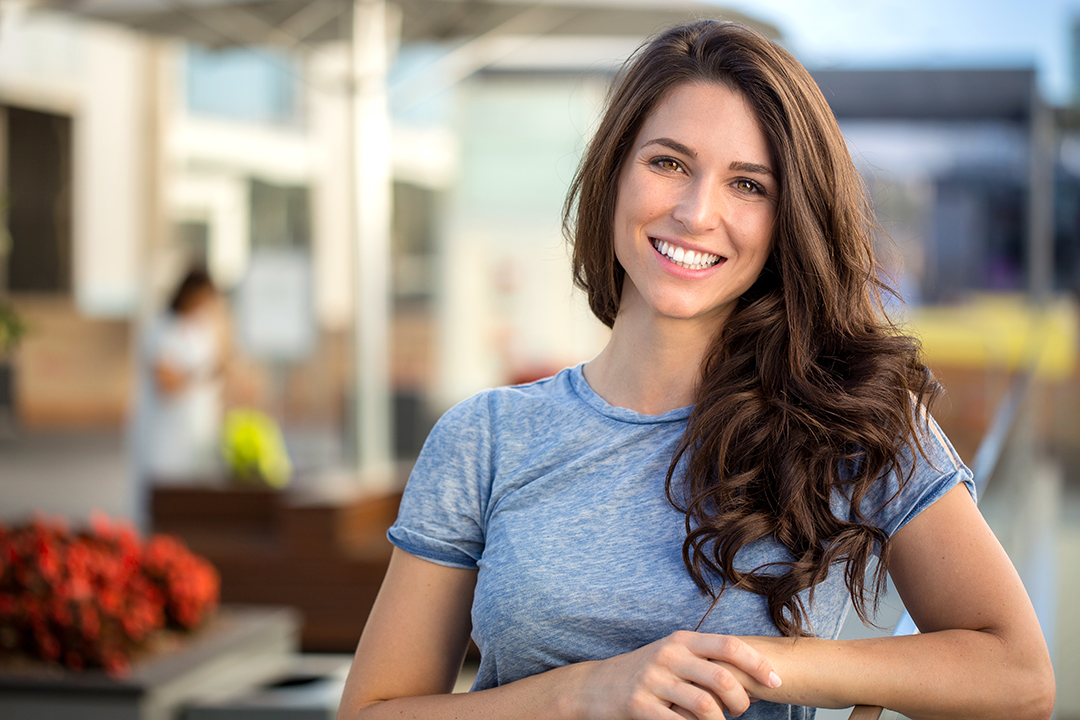 INDIVIDUALS
Individual Counseling offers an individual several opportunities for change or growth by allowing the possibility of greater understanding, increased perspective, or new patterns of behaving, thinking, and feeling to be gained.
COUPLES
Couples Counseling offers resources to understand and address the unique challenges which sometimes emerge in relationships. The process creates a place to work through difficulties as trust and commitment are rebuilt. Communication is often a key to uncovering the dynamics that are affecting a relationship.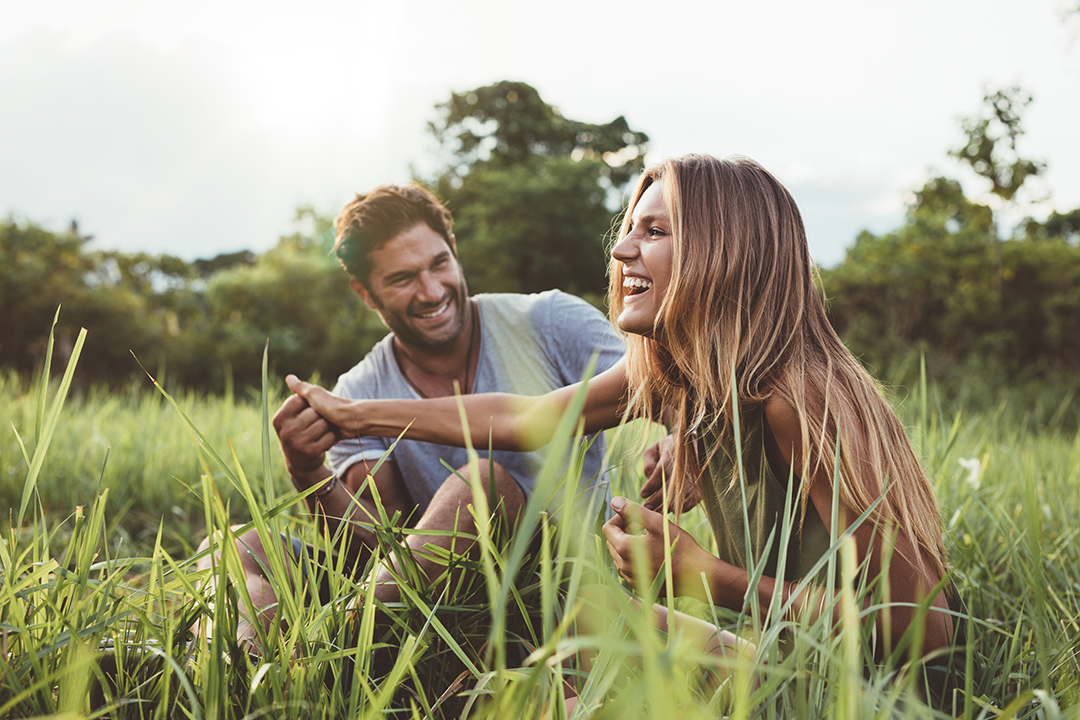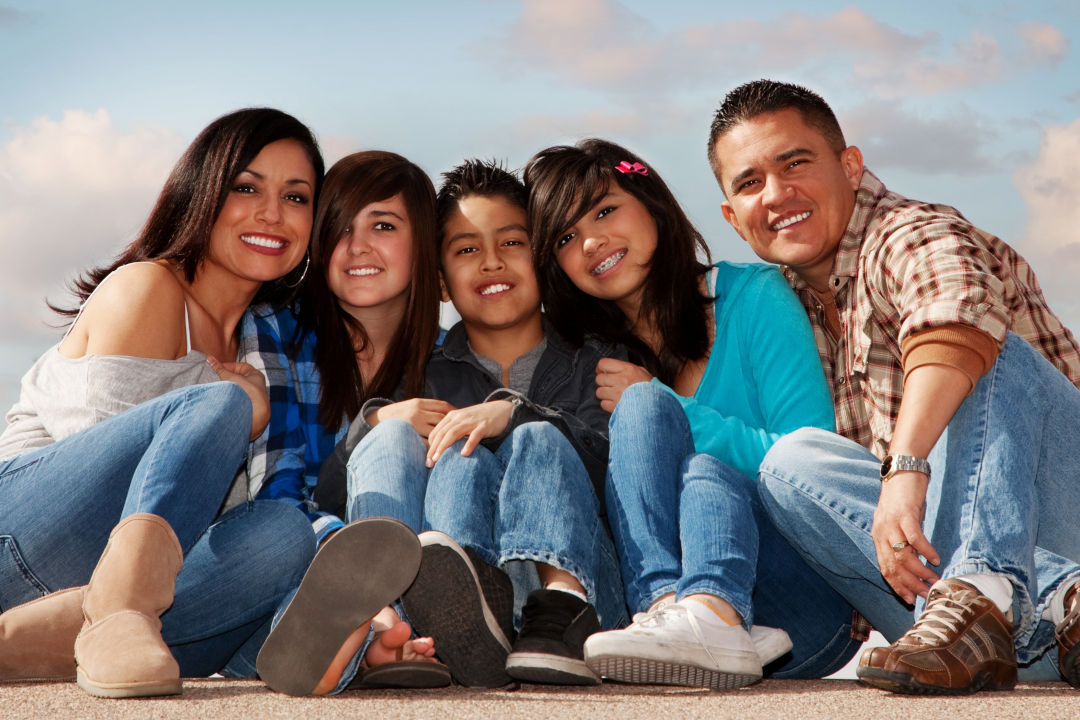 FAMILY
Family Counseling offers each member the opportunity to explore the family's functionality by addressing problems as a team rather than individually. The structure of the counseling offers a safe, healthy environment to share feelings and thoughts, as well as the opportunity to understand concerns from others' perspectives.
GROUPS
Participation in a group provides the benefit of seeing things from another's perspective, as well as giving the sense that one is not alone in their experience. The opportunity to know others who have similar experiences often fosters growth and understanding.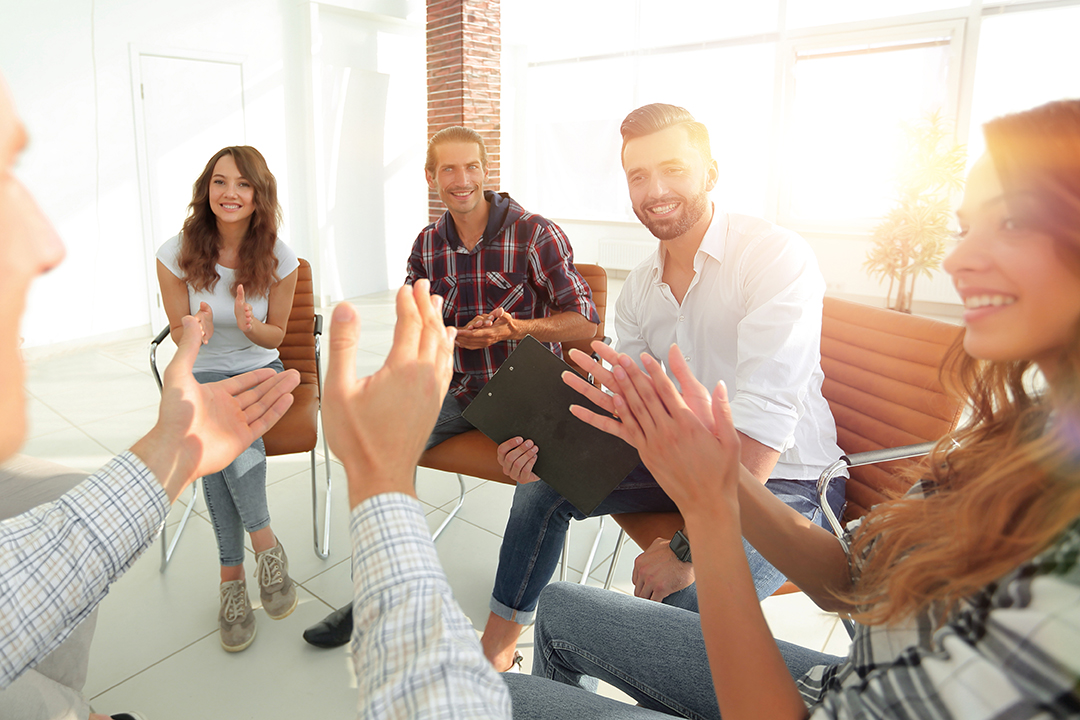 WHAT TO EXPECT
---
A first session typically begins by meeting the counselor and going over a few aspects related to confidentiality. The counselor will want to know what brings you to the office and may try to gain a better sense of your context. Depending on the situation, you may begin to develop initial hopes or goals for your time together, to provide greater clarity on the focus of your counseling. Hopefully, you will be helped – even in your first session.
Our counselors work to provide a supportive and caring environment. Issues or dynamics can then be explored and addressed towards facilitating the needed or desired change.
If you would like to make an appointment with one of our counselors, or have any questions, please call 205-879-7500.
If you would like to email us, please complete the contact form below.
Our Address:
2204 Lakeshore Drive, Suite 212
Birmingham, AL 35209 USA