Christy Harmon
Licensed Independent Clinical Social Worker
Christy is a Licensed Independent Clinical Social worker with a heart for helping children and families to thrive! After receiving her undergraduate degree in Communication and Human Development and Family Studies from Auburn University, Christy earned her Master's in Social Work from the University of Alabama. She and her husband William have been married for ten years and have two children.
Areas of Focus
Christy loves working with children, adolescents, and young adults who are seeking help navigating common challenges such as life transitions, adoption and attachment, anxiety, depression, grief and loss, and struggles to build healthy self-esteem.
Christy also partners with parents who have the difficult job of raising brave, resilient, and hope-filled kids. She offers sessions for parents whose children are too young for counseling (ages 4 and younger), or for parents who are unsure if their child or teen is ready for counseling. With many years of experience in the field of adoption, Christy has a special interest in working with those who have adoption-related concerns or struggles.
Hope, Help and Healing
Christy engages with each client in a way that creates a safe, fun environment for children and teens to be able to express themselves and learn new skills to cope with life's challenges. Christy has training in and uses principles from Trust Based Relational Intervention (TBRI), Dyadic Developmental Psychotherapy (DDP), Theraplay, Play Therapy and Trauma Focused Cognitive Behavioral Therapy (TF-CBT). Christy believes in the power of God to bring about ultimate redemption, hope, and healing.
If you would like to schedule an appointment with Christy, or if you have any questions, please call 205-879-7500. If you would like to email Christy, complete the contact form below, and please note that we are able to schedule appointments only by phone.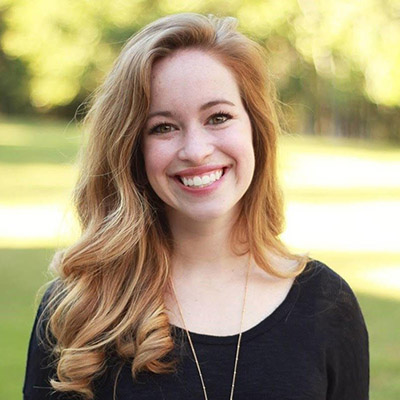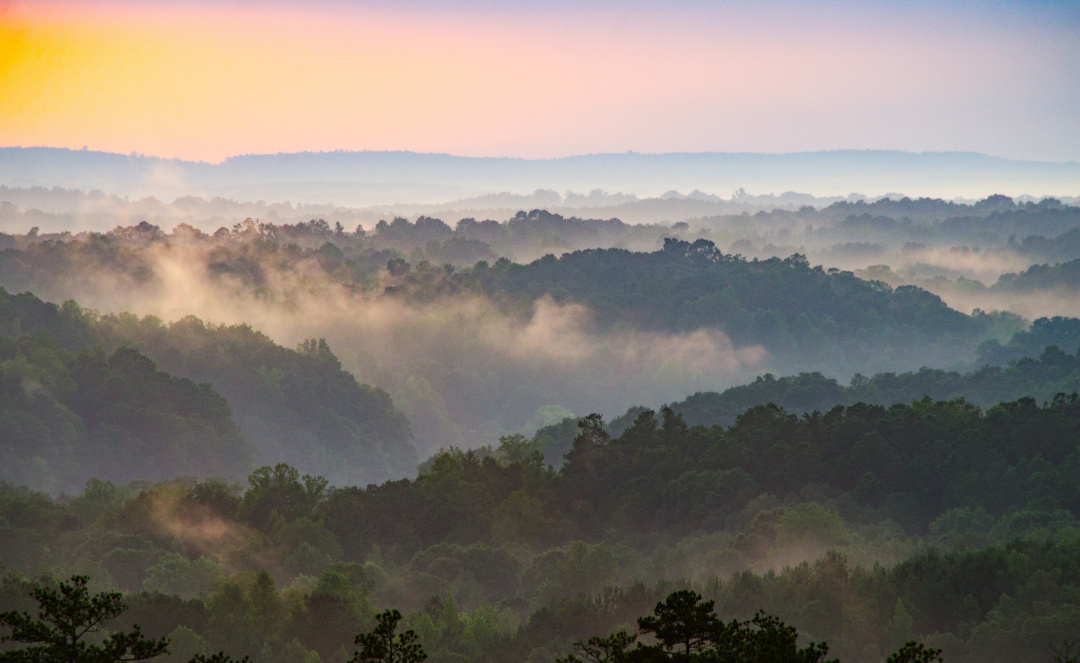 ABOUT COVENANT COUNSELING
We are a group of licensed professionals who seek to maintain the highest professional standards in our fields and whose Christian faith is central to our lives and practices.
Founded in 1994, we are grateful to serve Birmingham and the surrounding areas, offering counseling for individuals, couples, and families.
WHAT TO EXPECT
A first session typically begins by meeting the counselor and going over a few aspects related to confidentiality. The counselor will want to know what brings you to the office and will often try to gain a better sense of additional contexts. Depending on the situation, you may begin to develop initial hopes or goals for your time together, to provide greater clarity on the focus of your counseling.
Our counselors work to provide a supportive and caring environment. Issues or dynamics can then be explored and addressed towards facilitating the needed or desired change.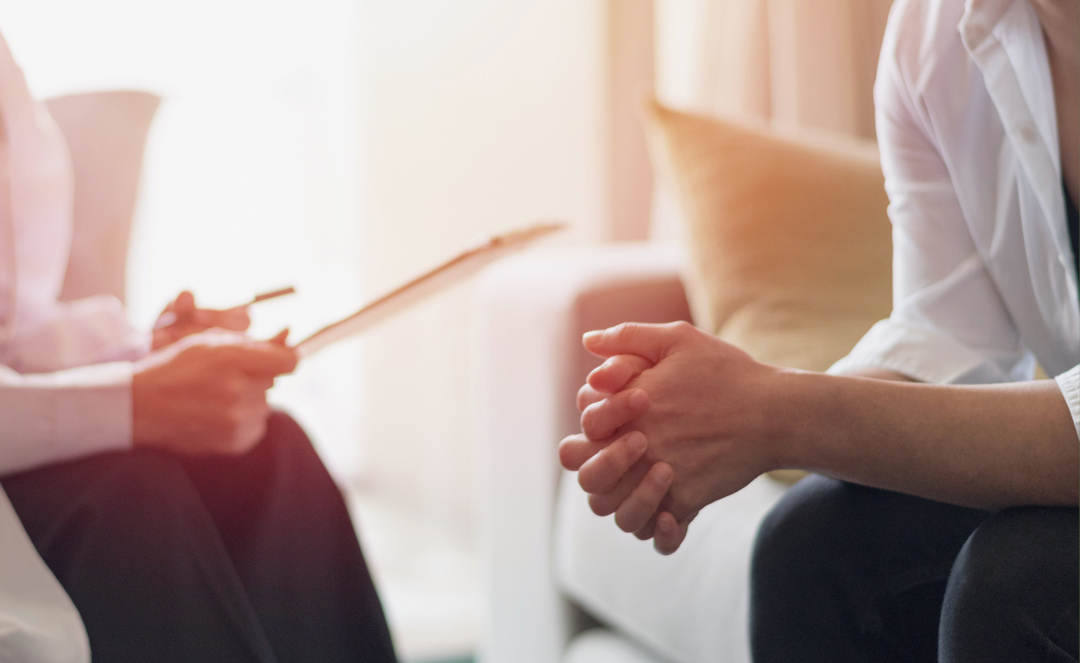 If you would like to make an appointment with Christy, or have any questions, please call 205-879-7500.
If you would like to email Christy, please complete the contact form below.
Our Address:
2204 Lakeshore Drive, Suite 212
Birmingham, AL 35209 USA