About Covenant Counseling
Founded in 1994 by Langston Haygood (pictured), Covenant Counseling and Education Center maintains a somewhat unique identity, as we seek to serve our community in Birmingham and the surrounding areas.
Who are we? We are a group of professional counselors and clinicians who see our individual and common Christian faith as vital and central to our lives and practices. We are prepared to go deeply into matters of faith and life, drawing on the rich well of biblical and theological sources.
At the same time, we are also a group of licensed professionals, who seek to maintain the highest standards and best practices of our respective fields: counseling, marriage and family therapy, psychology, and nutrition.
Everyone at Covenant Counseling - our counselors and office staff alike - pray to remain faithful, competent, and caring providers of hope, help, and healing. It is our great privilege to do what we do.
"It is for freedom that Christ has set us free." (Galatians 5:1)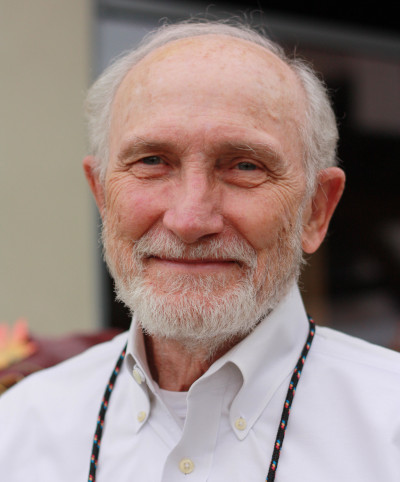 CCEC Founder Langston Haygood
WHAT TO EXPECT
---
A first session typically begins by meeting the counselor and going over a few aspects related to confidentiality. The counselor will want to know what brings you to the office and may try to gain a better sense of your context. Depending on the situation, you may begin to develop initial hopes or goals for your time together, to provide greater clarity on the focus of your counseling. Hopefully, you will be helped – even in your first session.
Our counselors work to provide a supportive and caring environment. Issues or dynamics can then be explored and addressed towards facilitating the needed or desired change.
If you would like to make an appointment with one of our counselors, or have any questions, please call 205-879-7500.
If you would like to email us, please complete the contact form below.
Our Address:
2204 Lakeshore Drive, Suite 212
Birmingham, AL 35209 USA