Jay Lloyd
Licensed Professional Counselor and Supervisor
After earning an undergraduate degree in Psychology and a Master's in Counseling, Jay has worked in the counseling field for more than twenty years. He is a Licensed Professional Counselor as well as a Clinical Supervisor. In addition to his work at Covenant Counseling, Jay is a part of the Center for Executive Leadership: a group dedicated to the spiritual development of men in Birmingham. He has been happily married for more than twenty years, and enjoys time with his wife and children as often as possible.
Areas of Focus
Jay's wide-ranging counseling interests and experience include helping individuals overcome addiction and other self-defeating behavior, as well as helping families cope with dynamics that involve addiction and its related problems. More generally, he works to help build and maintain healthy relationships and marriages, to develop authentic spirituality, and with those who have parenting concerns. He enjoys working with men, with young adults dealing with transitional issues, with couples for pre-marital counseling, and with those who would like to explore and resolve family of origin issues.
For more than fifteen years, Jay has facilitated a therapeutic monitoring group for physicians in recovery, and frequently works with other professionals.
Hope, Help and Healing
With nearly three decades of experience as a counselor, Jay helps individuals, couples, families, and groups confront and cope with the challenges of life. His work facilitates growth and healing, both within each individual as well as among the many relationships which are affected by these challenges.
If you would like to schedule an appointment with Jay, or if you have any questions, please call 205-879-7500. Please note that we are able to schedule appointments only by phone.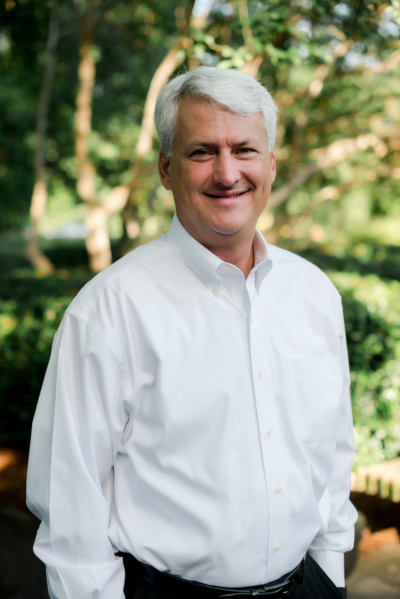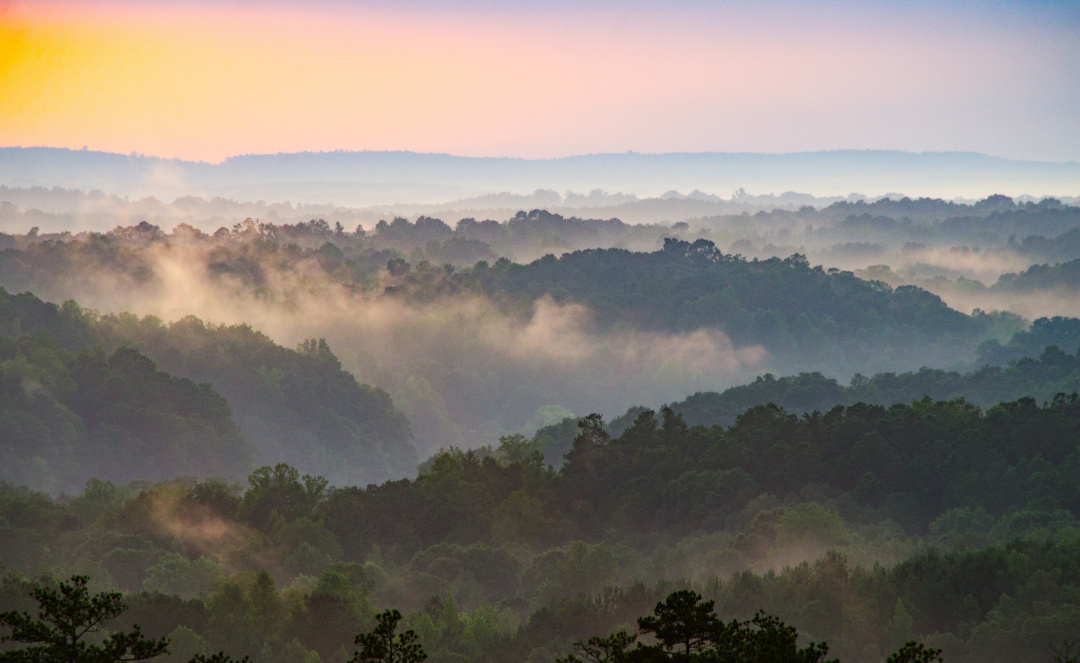 ABOUT COVENANT COUNSELING
We are a group of licensed professionals who seek to maintain the highest professional standards in our fields and whose Christian faith is central to our lives and practices.
Founded in 1994, we are grateful to serve Birmingham and the surrounding areas, offering counseling for individuals, couples, and families.
WHAT TO EXPECT
A first session typically begins by meeting the counselor and going over a few aspects related to confidentiality. The counselor will want to know what brings you to the office and will often try to gain a better sense of additional contexts. Depending on the situation, you may begin to develop initial hopes or goals for your time together, to provide greater clarity on the focus of your counseling.
Our counselors work to provide a supportive and caring environment. Issues or dynamics can then be explored and addressed towards facilitating the needed or desired change.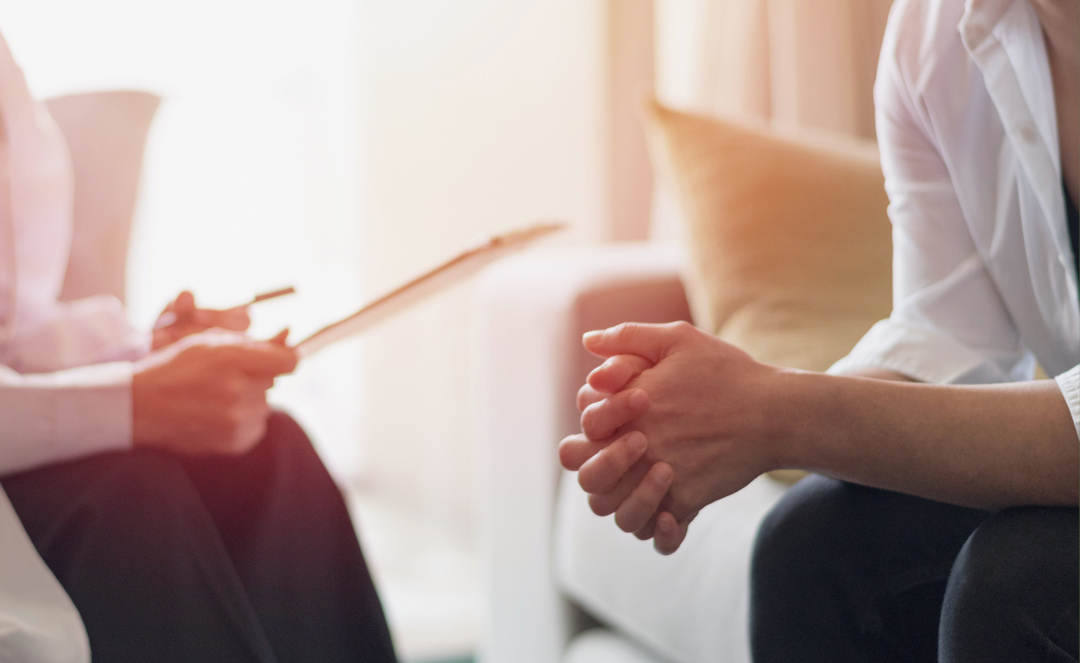 If you would like to make an appointment with Jay, or have any questions, please call 205-879-7500.
If you would like to email our office with a question for Jay, please complete the contact form below.
Our Address:
2204 Lakeshore Drive, Suite 212
Birmingham, AL 35209 USA